The newest projects of Radek Brousil are a logical result of his past interests. Even though he is a strongly visually oriented artist and his photographs present primarily a visual information, his last projects put more emphasis on concepts and installations. His current work, which does not bear a title and which the author only continuously numbers is more influenced by the tendencies in contemporary art than by photography. Brousil does not abandon photography as a medium as it remains his primary interest and means of artistic expression. Concrete images act as objects in the overall installation rather than constituting a series, as they did in his previous projects. Solitaires, ready-mades and the use of archives appear as elements belonging to recent conceptual trends of media installation in the field of contemporary art.
In his last series, Brousil is concerned with the image as such, exploring its possibilities, its integrity and its various meanings, since he has diverted from photography in its pure form to use it rather as an illustration of the significance of the overall installation. That does not simply, however, that Brousil abandons his typical visuality, as its meanings multiply with every final project.
An interesting feature of Brousil's work (even if it is not basal) is a certain culturological aspect. Some of his photographs or series contain references to specific landscapes (countries), such as the United States, Canada and, indeed, the Czech Republic. In these photographs, it is sometimes hard to distinguish between fascination, sarcasm or criticism. However, it is this ambiguity, associated with the lightness of his photography, which provides the viewer with the intriguing sense of irritation that is so crucial for this kind of photography.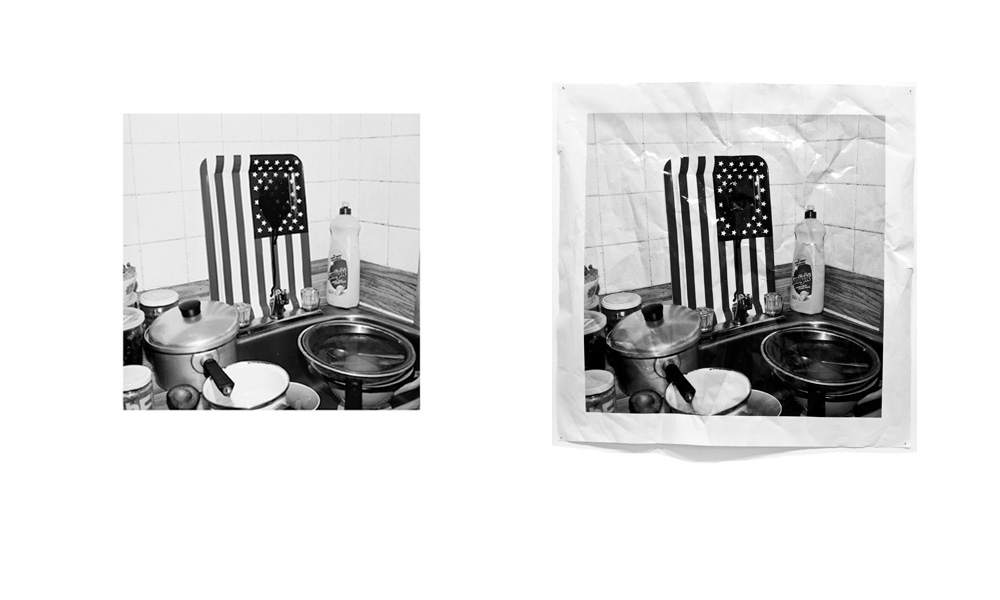 Untitled 1, Two digital C-prints, one original & one crumpled, 120 x 120cm, 2009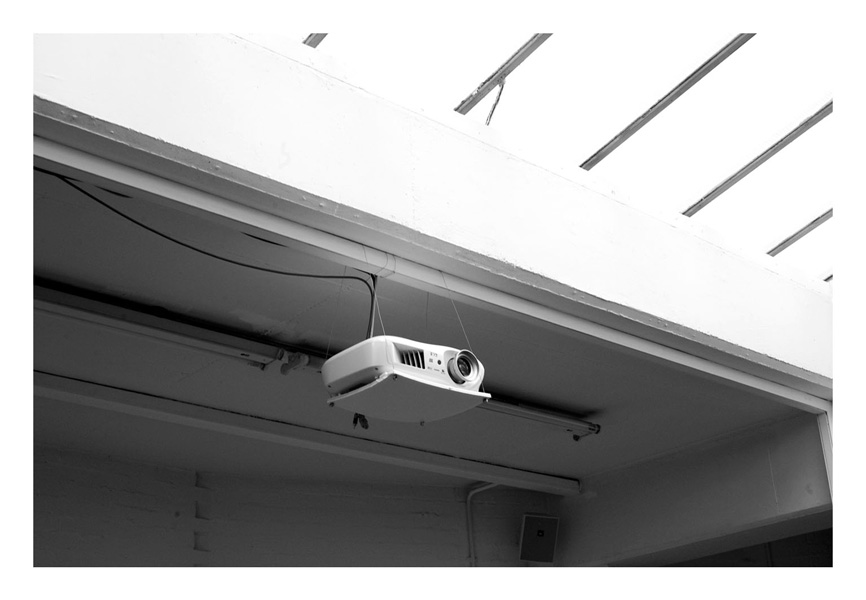 Untitled 2, Digital C-print, 80 x 100 cm, 2009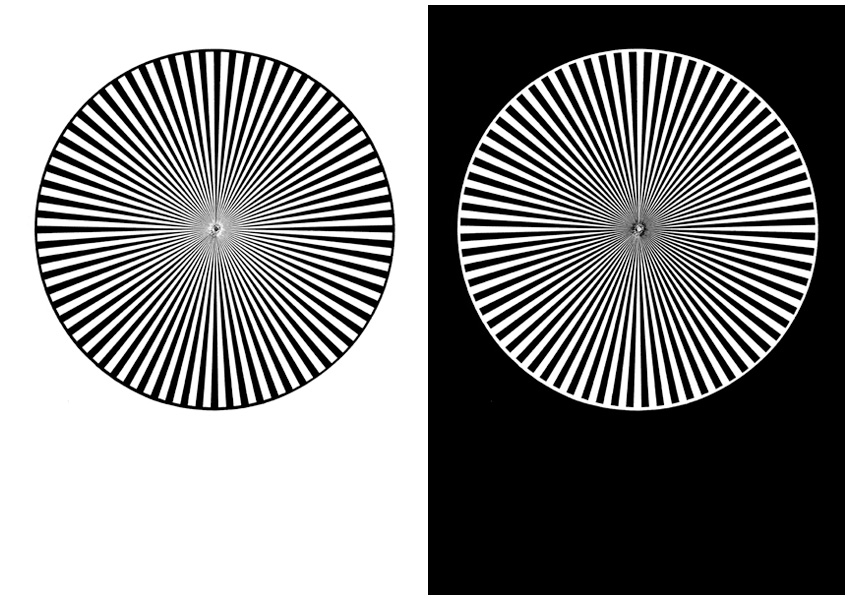 Untitled 3, Two digital C-prints, 2009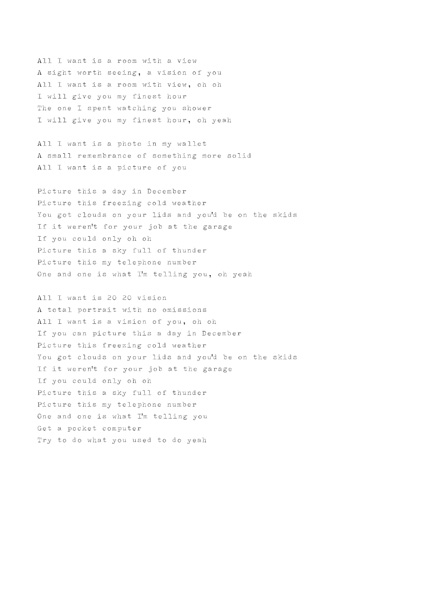 Untitled 4(Blondie "Picture this" lyrics), 2009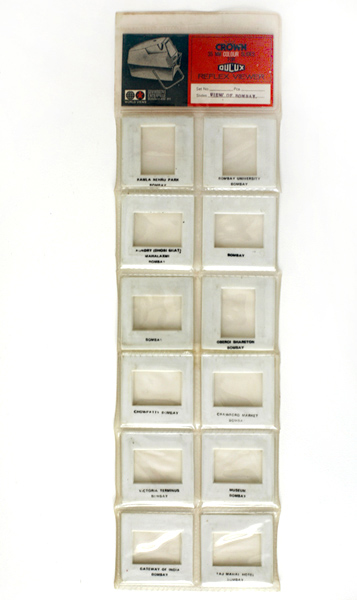 Untitled 5, Empty slides, 2009, Unique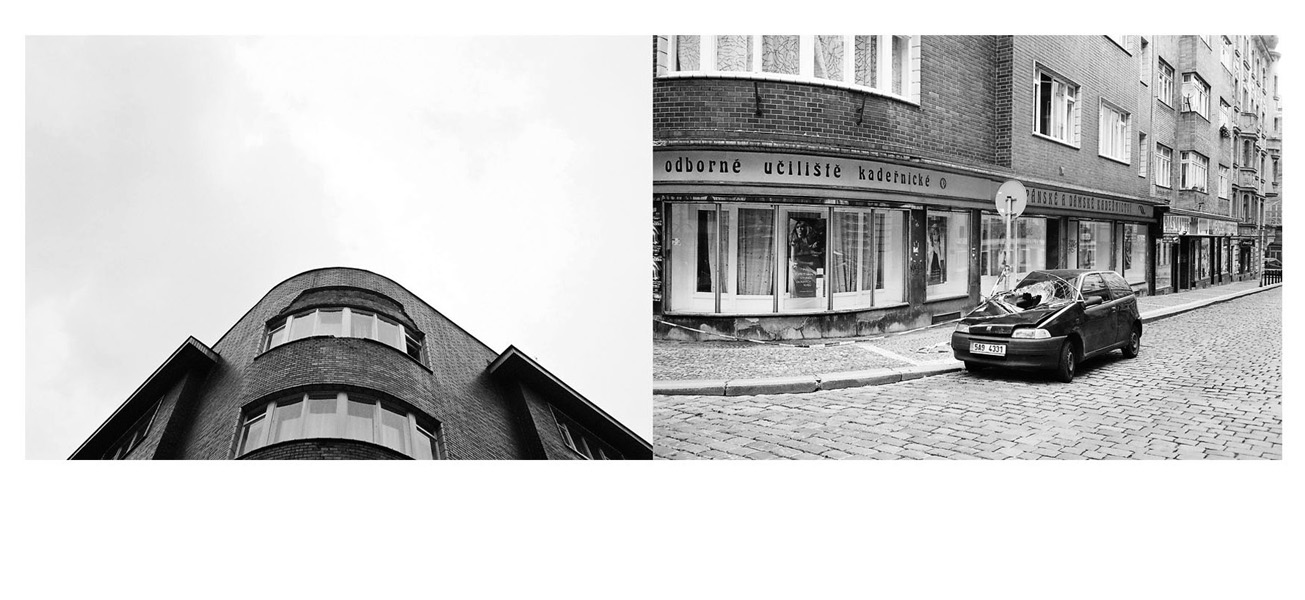 Untitled 6, Two digital C-prints, 2010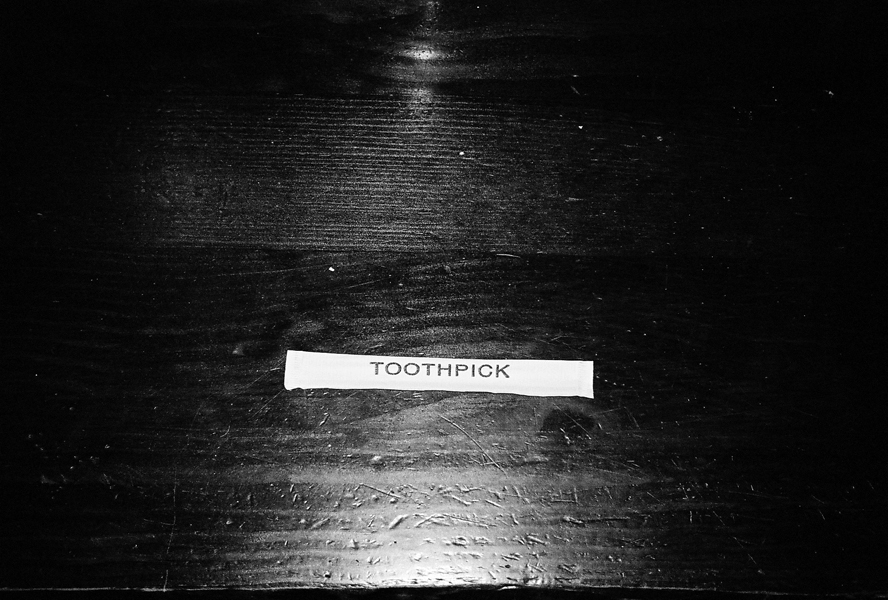 Untitled 7, Digital C-print, 2010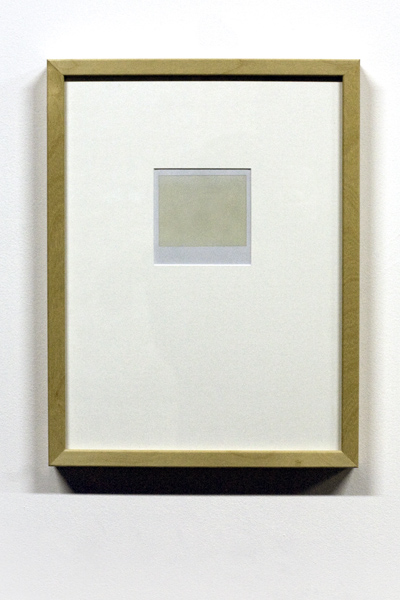 Untitled 8, Blank Polaroid, 32.5 x 42.5cm, mounted, framed, 2009, Unique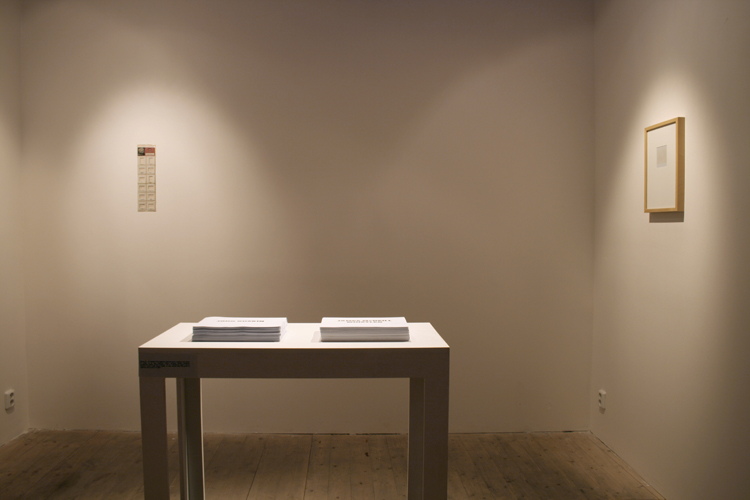 Untitled 5, Untitled 8, Installation view from 35m2 Gallery Prague, 2009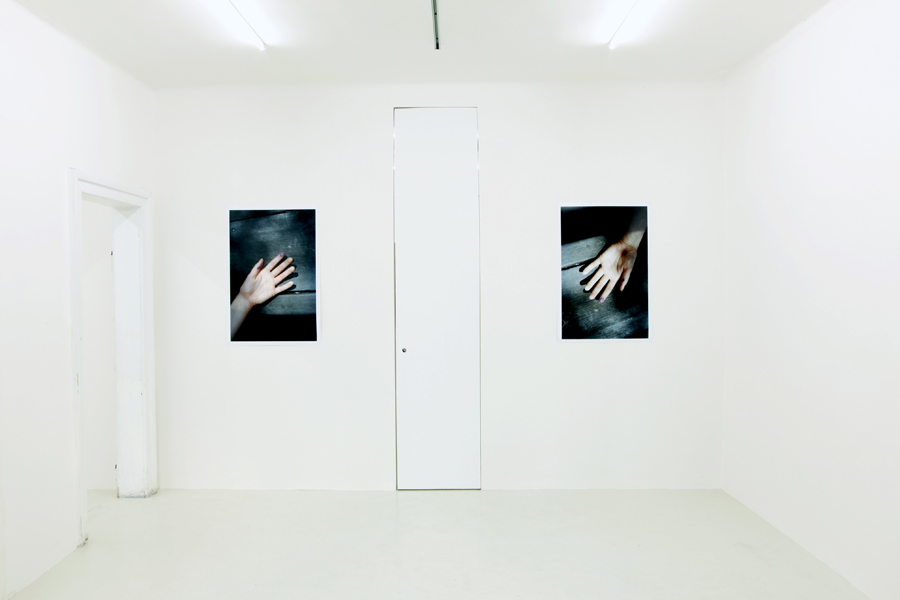 Untitled 9, Two inkjet prints, 70 x 100 and 70 x 100cm, 2011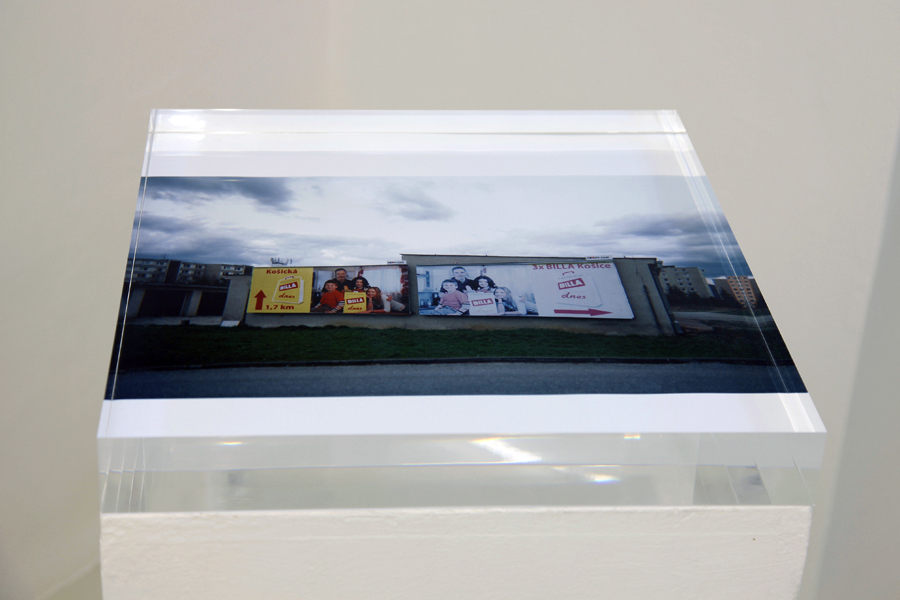 Untitled 10, Inkjet print, plexiglass, 40 x 40cm, 2011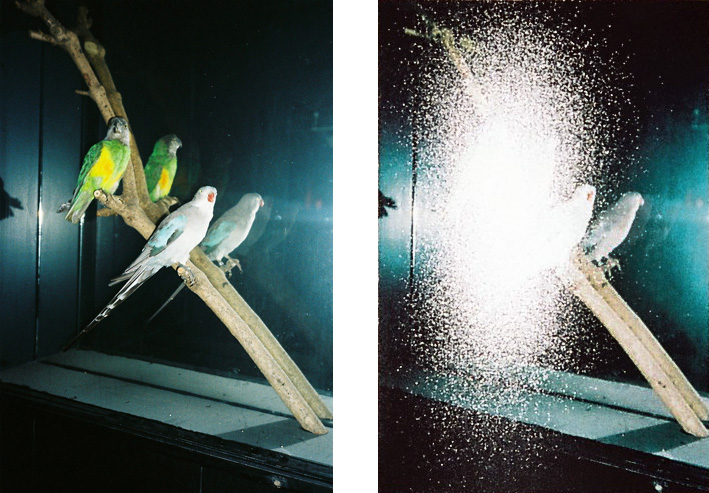 Untitled 11, 60 x 40cm, two inkjet prints, dibond, 2011
Untitled 11, 60 x 40cm, two inkjet prints, dibond, 2011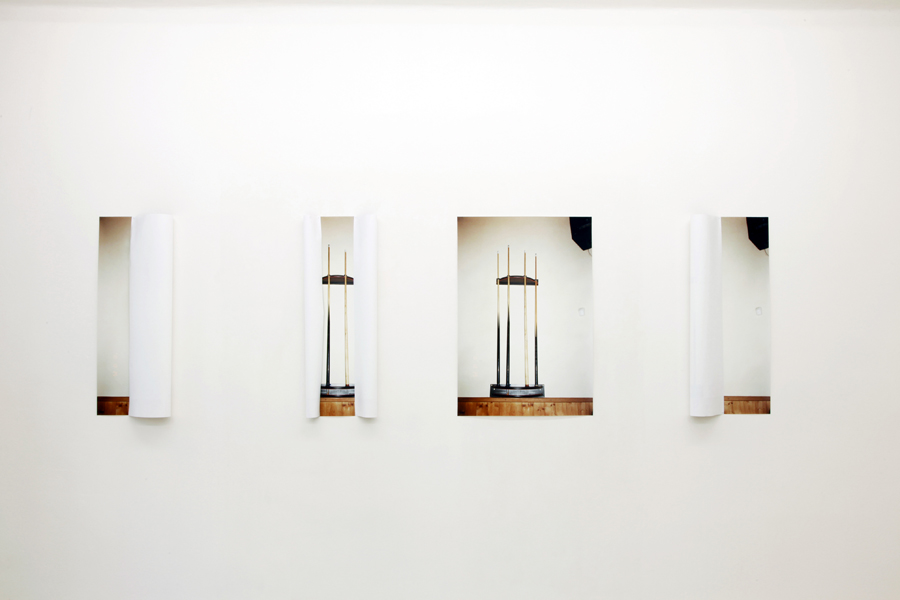 Untitled 12, Four inkjet prints, 2011
Untitled 12, Four inkjet prints, 2011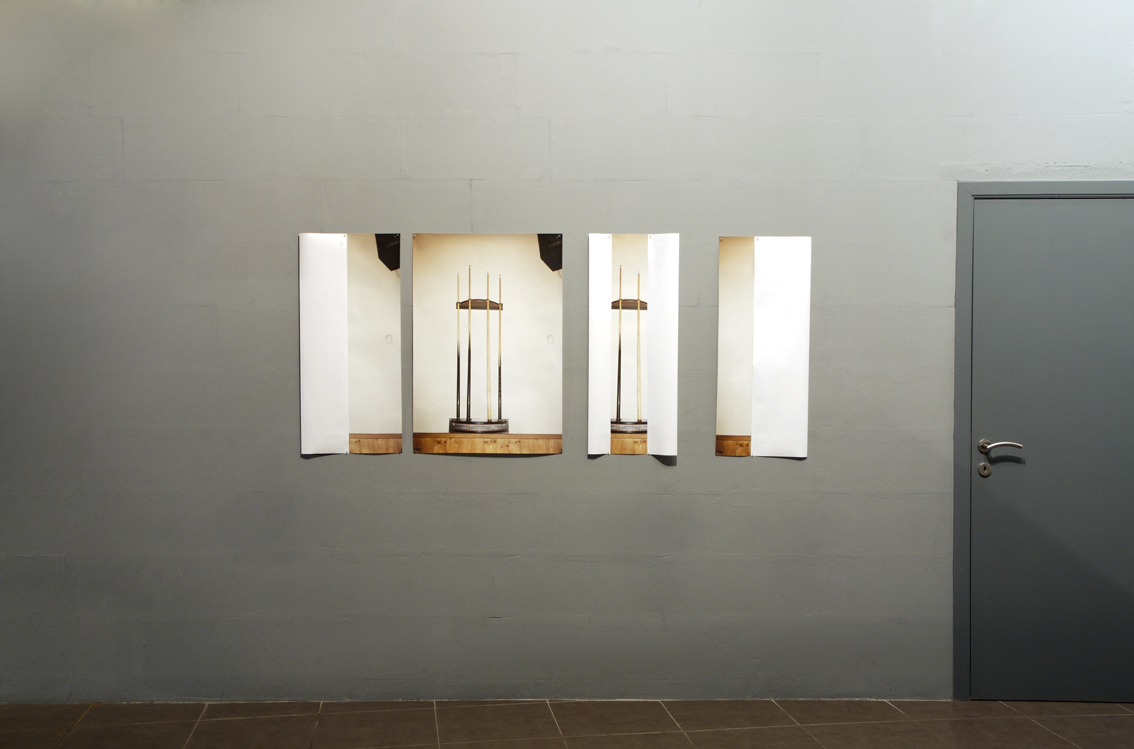 Untitled 12, Four ink jet prints, 2011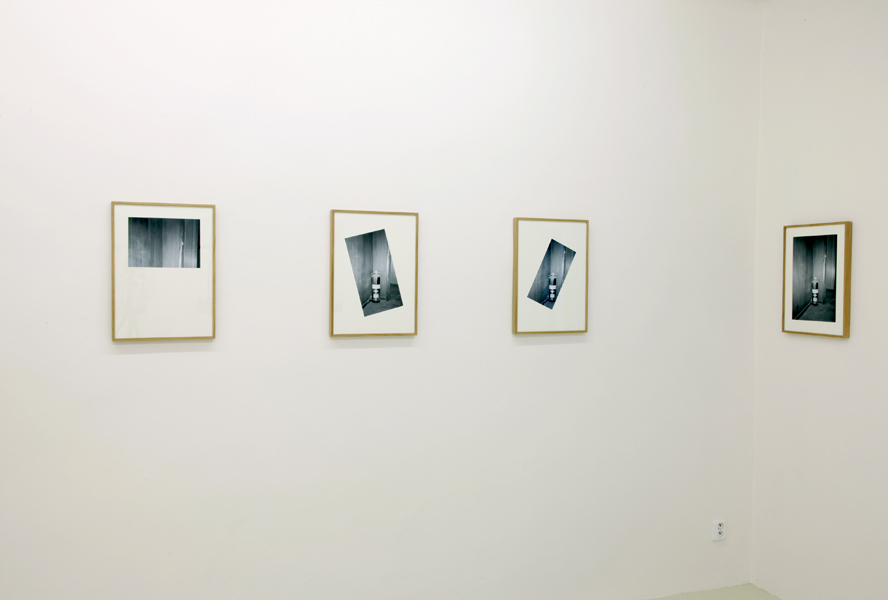 Untitled 13, Four inkjet prints, mounted, framed, 2011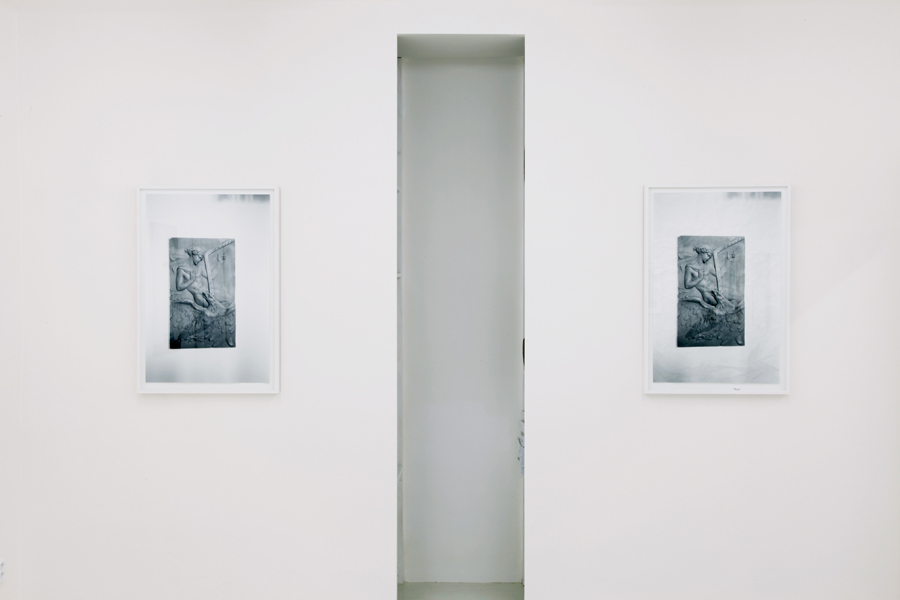 Untitled 14, Two inkjet prints, one original, one crumpled, 70 x 100cm and 70 x 100cm, 2011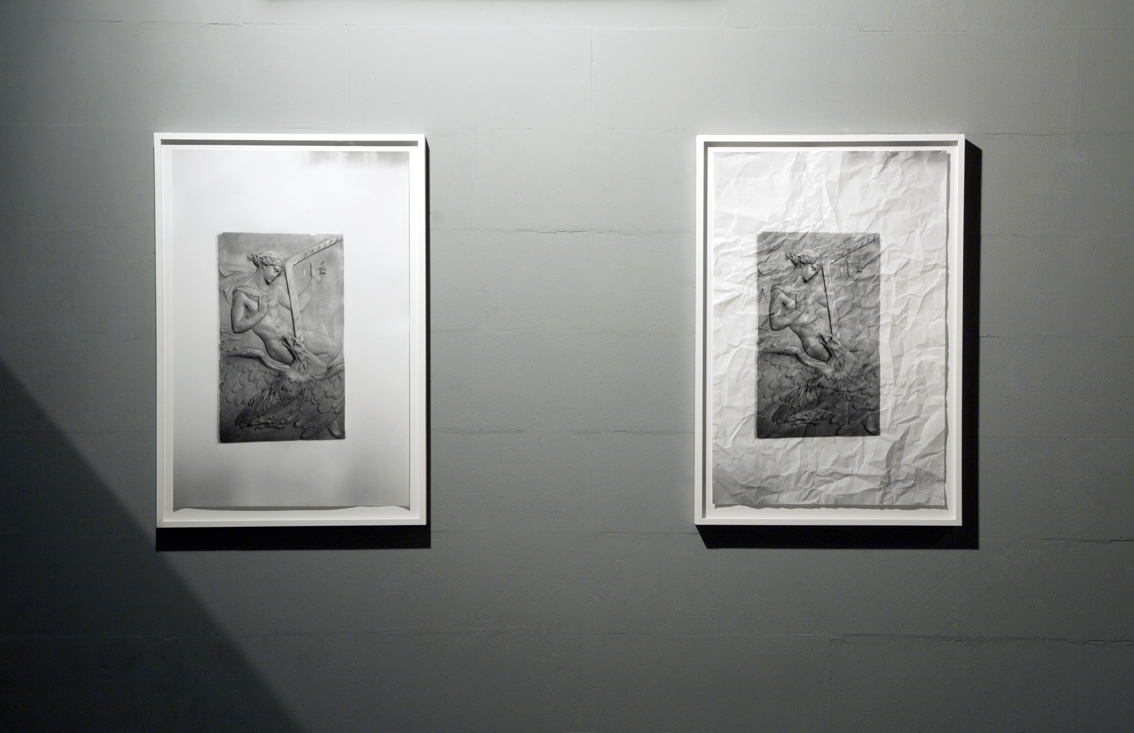 Untitled 14, Two inkjet prints, one original, one crumpled, 70 x 100cm and 70 x 100cm, 2011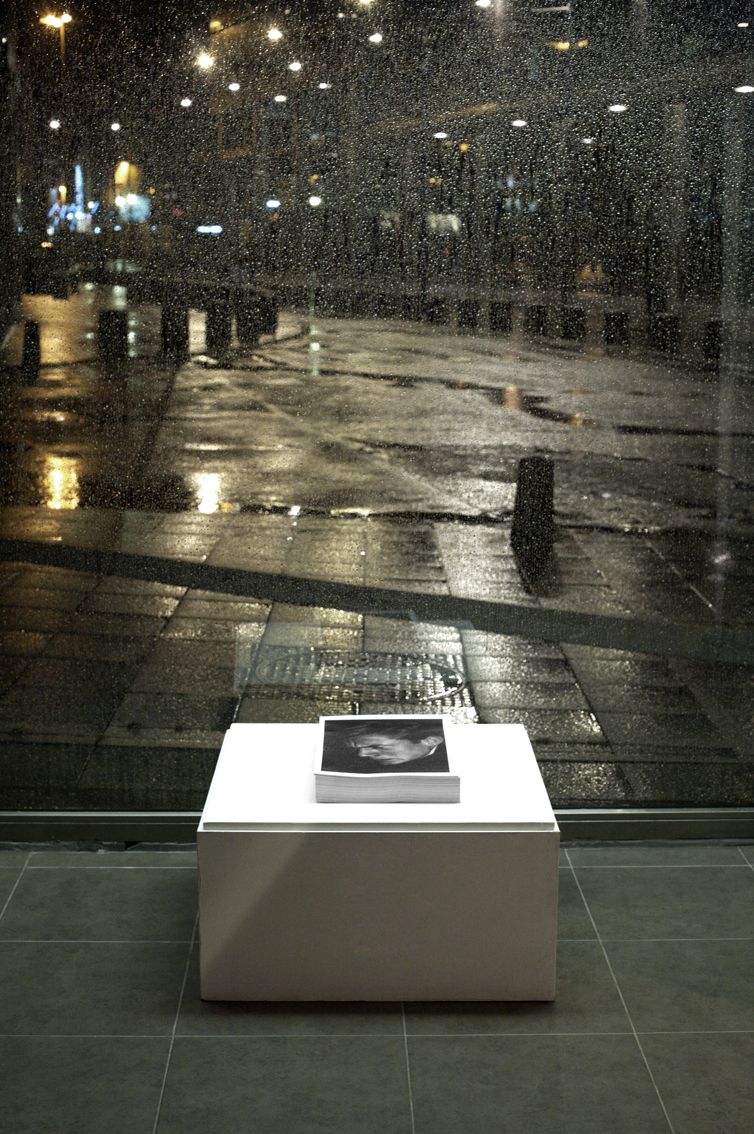 Untitled 15, xerox, 29,7 x 42cm, 2011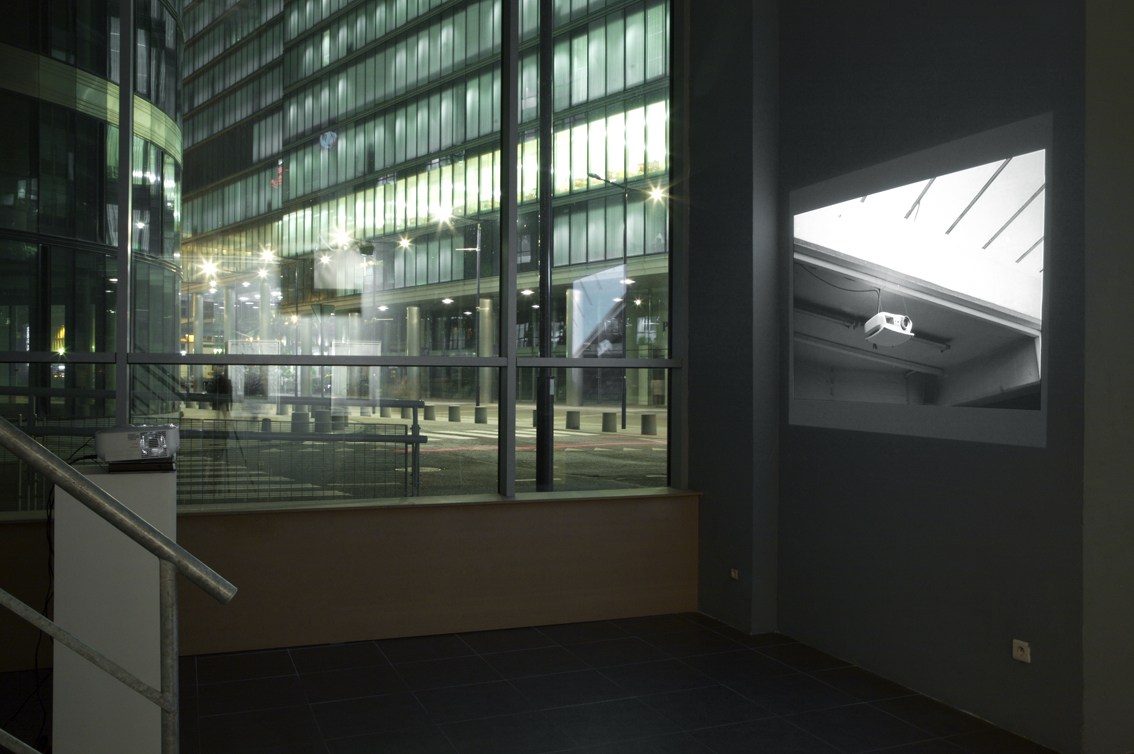 Untitled 16, projection, 2011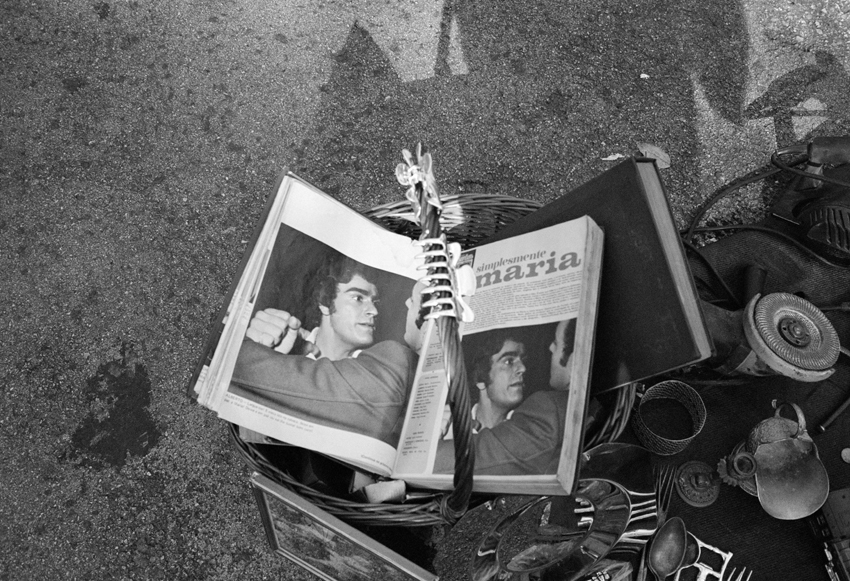 Untitled 17, 50x60cm, ink jet print, 2011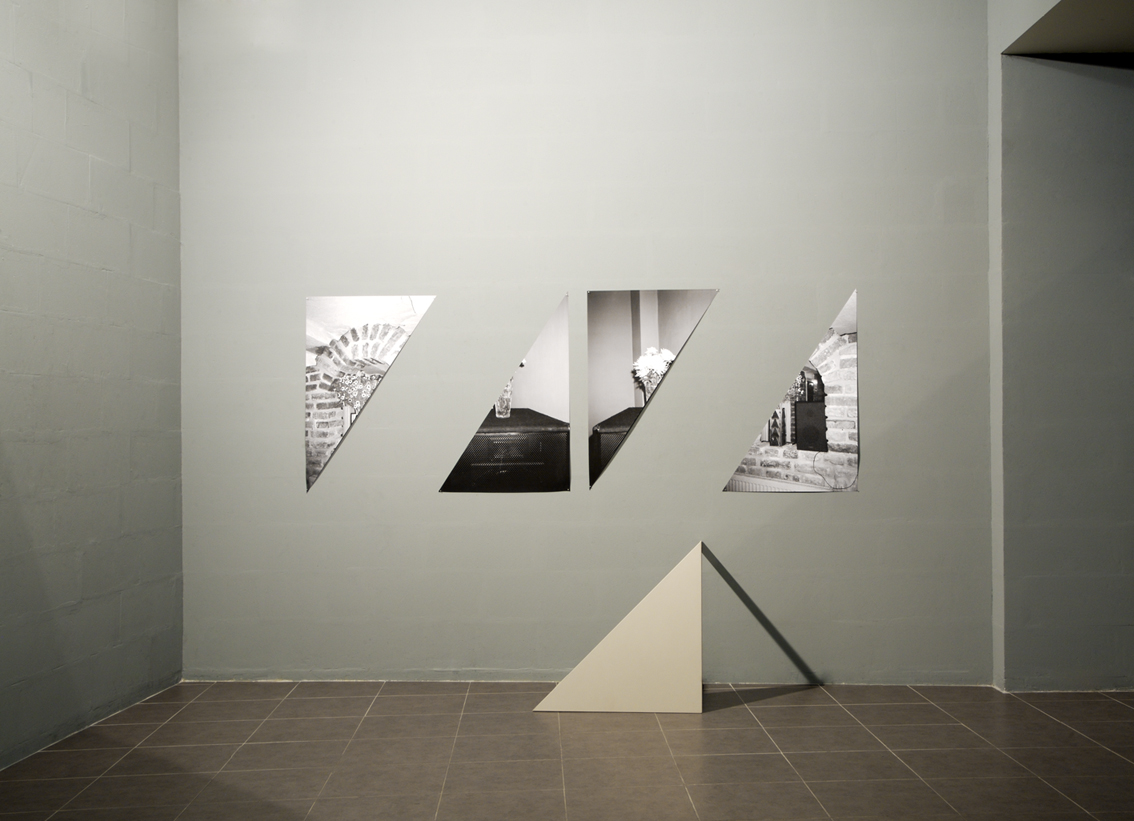 Untitled 18, Four ink jet prints, table, 2011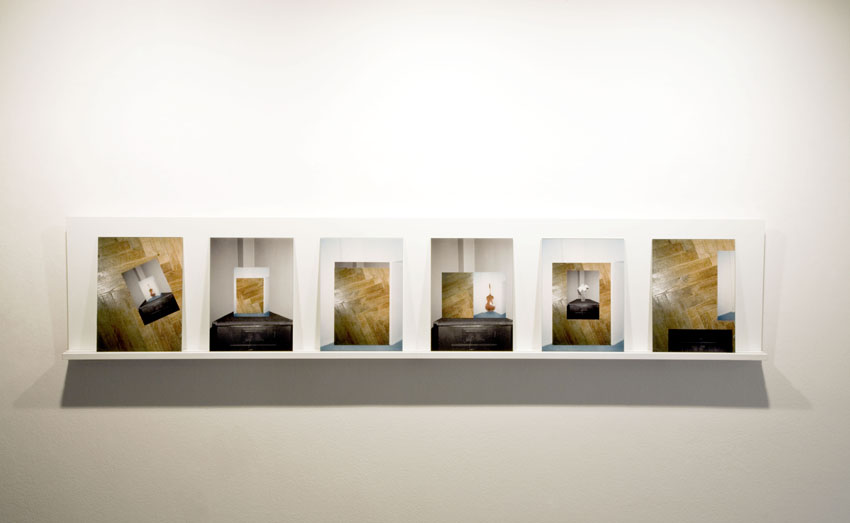 Untitled 19, 6 collages - each 25 x 35cm, ink jet, glass, 2012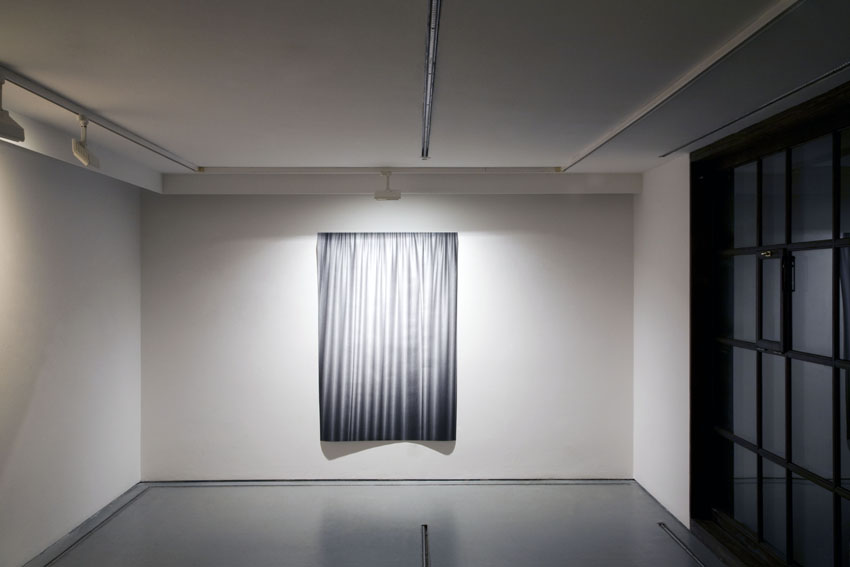 Untitled 20, ink jet print, 110 x 163cm, 2012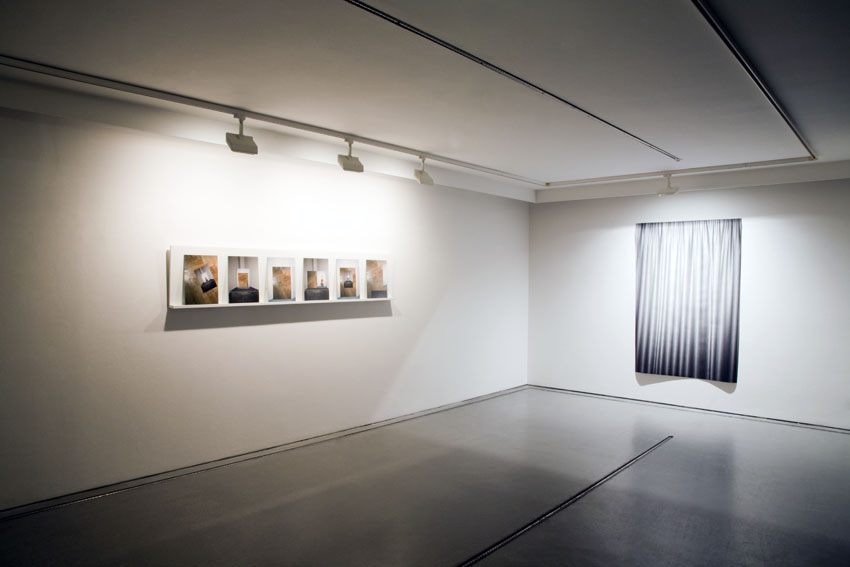 Untitled 19, Untitled 20, installation view at Josef Sudek Gallery Prague, 2012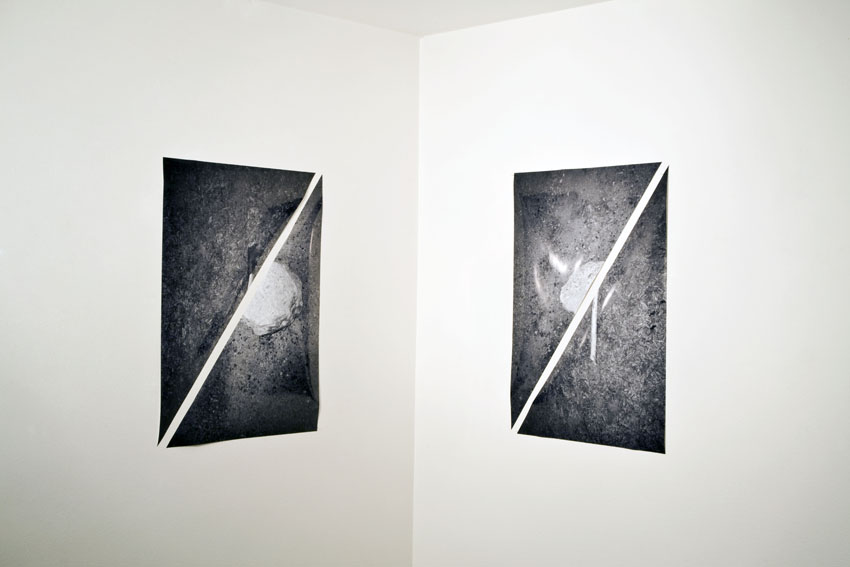 Untitled 21, 2 ink jet prints cropped - each 56 x 79cm, 2012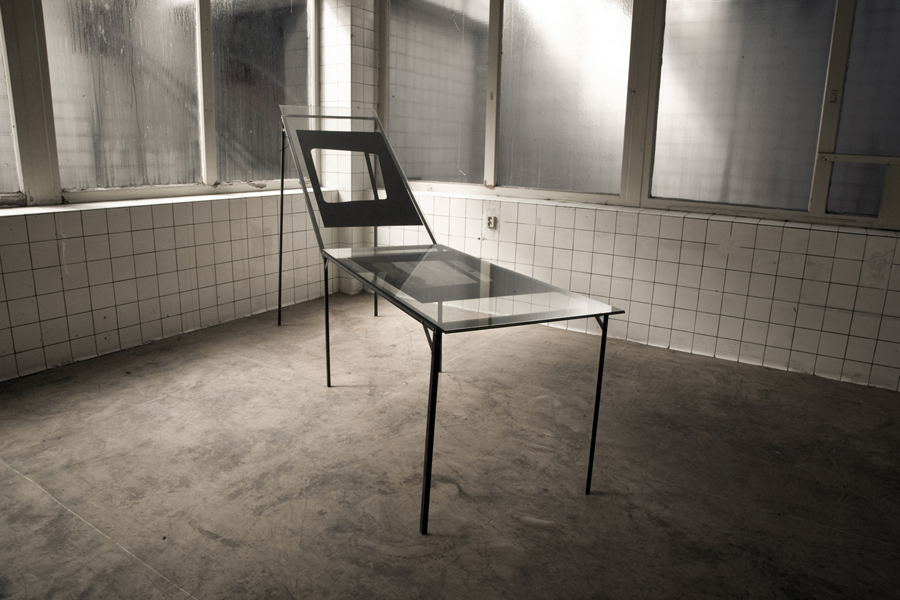 Untitled 22, 2 digital c-prints 60 x 102cm, metal, glass 70 x 159cm, 2012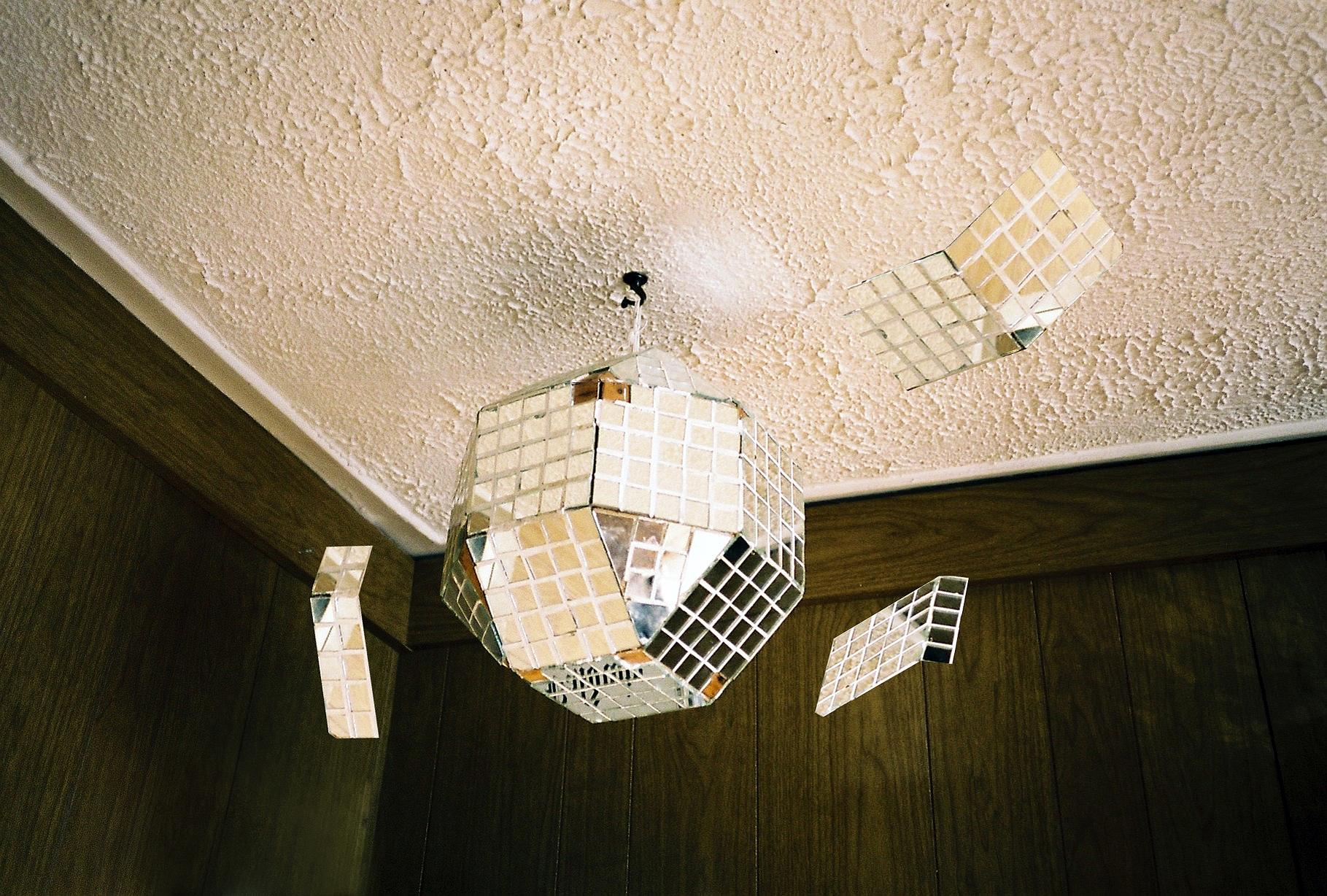 Untitled 23, Collage, 2012